Pretty New Website and Book Launch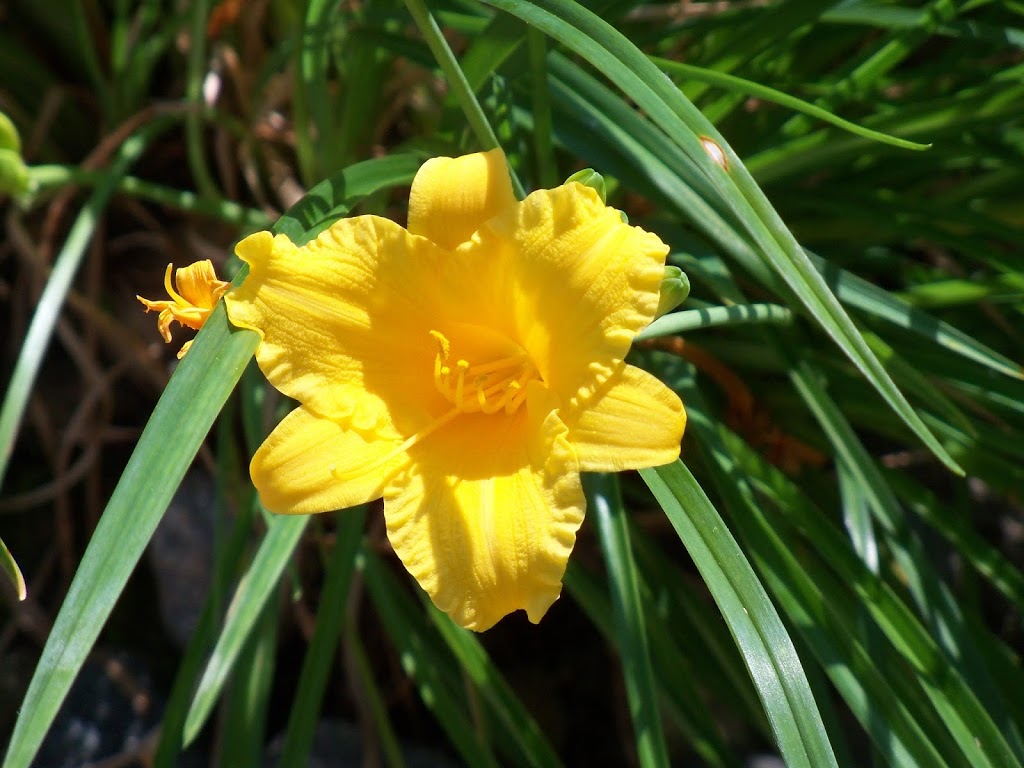 "Derive happiness in oneself from a good day's work, from illuminating the fog that surrounds us." - Henri Matisse I've been a busy girl lately. I've completely revamped my website and am working on my new book, scheduled for release on October 15th.
Check it HERE --- I would LOVE to hear your thoughts in the comment section below or you can reply to this email.
It became very clear to me early on that I needed to take some important steps to support my new projects, mainly self-care.  I will share them with you now.
7 Ways of Self-Care
1. Epsom Salt Bath. (works well with a cup of hot tea or a glass of bubbly champagne, music to drown out any noise from kids, pets, phones, etc. and candle light to relax the eyes)
2.  An Artist Date. (derived from The Artist's Way by Julia Cameron) This is an hour or so you set aside for yourself each week to let all of your senses explore.  Maybe a trip to an art store, gallery, library.  It can be as simple as a walk through the woods, a lunch at a new cafe, or going to a movie alone.  The trick is it must be done all on your own.
3.  Extra greens.  Feed yourself well.  Whole foods. More plants, less meat.  Healthy snacks like pistachios or raw almonds.  Cook for yourself if you enjoy it.
4.  Extra Sleep.  It helps to check in for the night an hour earlier.  This helped me to wake up an hour earlier and get a jump on the day.  With a full house, it makes the day go so much smoother if I get a bit of quiet time alone before anyone else is awake.
5.  Music & Podcasts.  Inspiring tunes and interviews can work magic to shrink your ego and keep you from talking yourself out of your goals.
6.  Massage & Yoga.  These are two items I cannot skip on.  Everyone is different, but I know that I require a monthly massage and weekly yoga practice.  It clears out any emotional blocks and keeps me feeling light.
7.  Be Supported.  I have learned that asking for help is one of the best things I can do for myself.  It also allows others to give (which is so important, and often overlooked).
But for now, illuminate the fog of your day by breathing on this:   The world needs what you've got.
In joy,