CREATING YOUR VISION
Spring Program: March 24 – May 11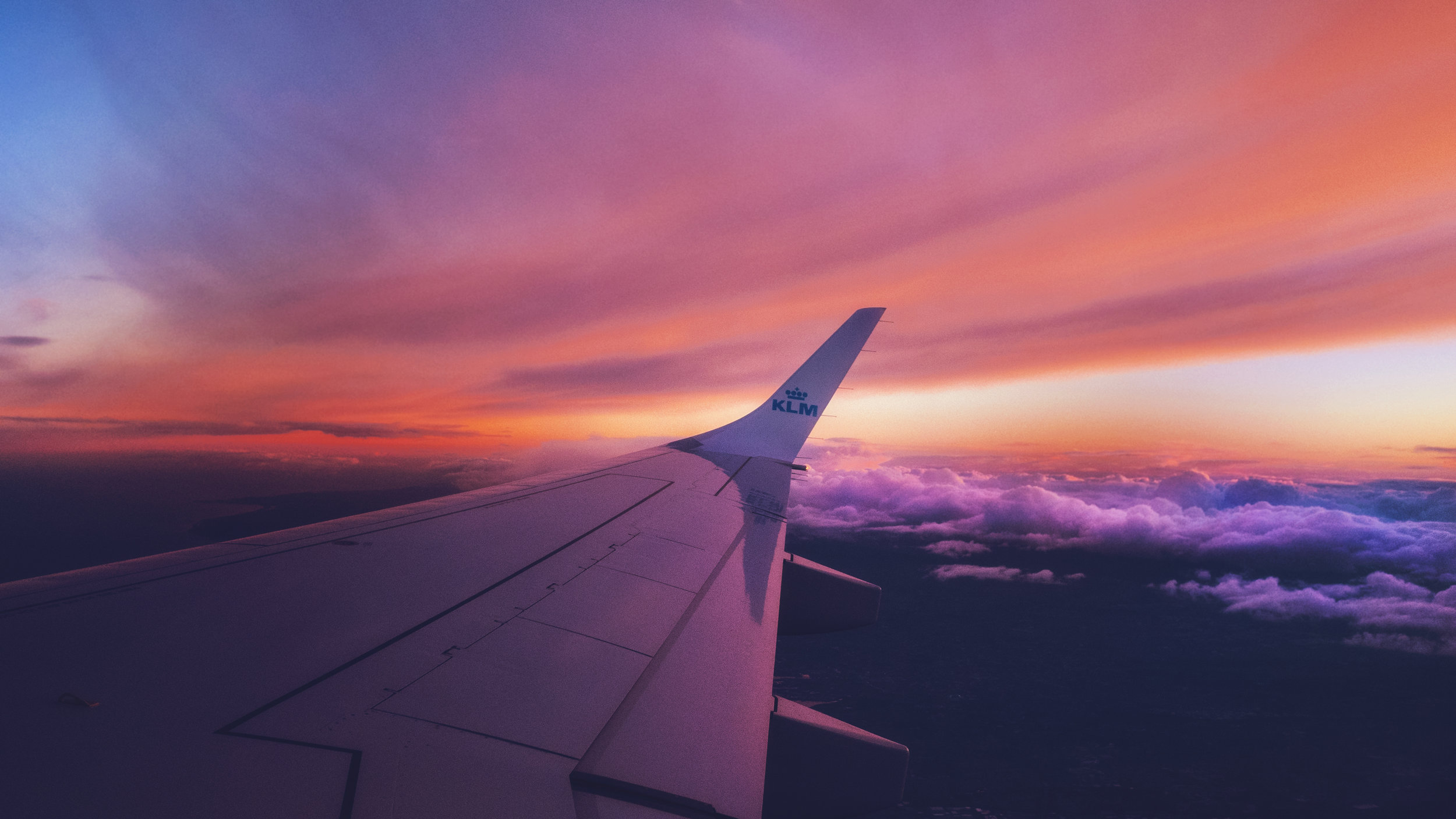 Adventure awaits.
What area right now do you want to work/play in?
What's coming into your life that you want to grow?
What's missing that you want to create?
What do you want to transform and thrive?
This journey is perfect for you if you want to explore and transform any area of your work, career, business, relationships, wealth creation, health, creativity, and more...
NOTICE:
Possible rerouting may occur!
You may also experience transformation in multiple areas.
as this is a typical side effect of going on this journey.
Other possibilities may include the following:
more ease and flow, a deep feeling of happiness and peace,
and a strong sense of purpose.
Recommended points of interest along the way...

During this 7 week adventure, we'll explore these hot spot inquires and more:
A direction you might want to take and where you want to go

Purpose and passion and how they inform our daily actions

How to test and try on ideas vs. trusting

What you currently see as possible (and impossible)

What it actually means when you feel stuck on your path

How to move forward when times get tough

A better way to be productive and get things done

How to see and work with your own insights for clarity and direction

This Program Includes An All-Access Pass To:
7 weekly audio trainings from Molly posted on the website at the start of each week

7 weekly interactive group coaching calls on Zoom video conferencing

Downloadable call recordings if you can't join us live

The Creating Your Vision Private Facebook Group

Weekly (spontaneous) Facebook live videos and Q&A with Molly


Plus...you'll get LIFETIME ACCESS to all of the trainings and program content!



BONUS ON BOARD
As a special kickstart Creating Your Vision, you'll also get my new audio recording: A Clear Mind.
UPGRADING YOUR TICKET
The Private Ticket Option Includes: ($1500+ value)
Three private coaching calls with Molly, occurring at the start, middle and end of this program.

Access to the recordings of all 3 of your coaching sessions to download and listen to later.

UNLIMITED email, text and messenger access to Molly throughout the program.
Ticket Options and Pricing
Early bird CYV Ticket Only: $197 (save over $100!)
Early bird CYV Ticket + Upgraded Private Ticket : $799 (valued at $1500+)
*Regular program price is $299 after March 8, 2019. Sign up by 3/8/19 to save over $100!
**Upgrade Ticket option is ONLY available during the early registration period.
Please note: Due to the nature of this online program, all tickets are non-refundable.
Space is limited. Register early and save!
What happens after I purchase a ticket in the Creating Your Vision Program?
Within 24 hours after signing up for either a regular ticket or an upgraded ticket, you'll receive a confirmation email with all of the information you'll need including dates and times for our group calls and access to the Private Facebook Group. If you purchased an UPGRADED ticket, you'll also receive a special link to schedule your private calls with Molly. The 'Clear Mind' audio will be sent to you a week before the program release date.
If you have any other questions, don't hesitate to reach out here.